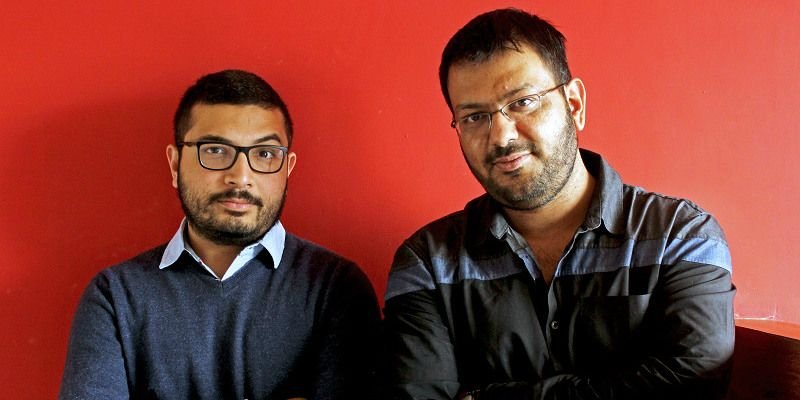 Online gadget accessory store,
DailyObjects
has raised Rs. 9 crore in funding from Ronnie Screwvala promoted Unilazer Ventures. Other investors who participated in the round include redBus Co-Founder, Phanindra Sama and Lenskart CEO and Co-Founder, Peyush Bansal. The company has previously raised funds from Indian venture capital firm, SeedFund.
This round of funding would allow the company to make their first foray into brick and mortar sales, both independently and through tie ups with premium retailers. It would also enable DailyObjects to build out its team & infrastructure.
Founded in 2012 by Saurav Adlakha and Pankaj Garg, DailyObjects is the Indian online seller to focus exclusively on smartphone cases. By finding independent artists around the world and licensing their work, DailyObjects built up an art collection of its kind, with over 5000 works from 62 artists across 25 countries as well as constantly adds new artists and designs.
The company is selling more than 15000 cases across India every month, doing over Rs. 2.25 crore of business. Its website offering over 5000 designer and customisable smartphone cases and laptop sleeves for over 100 models of global brands.
Speaking on the occasion, DailyObjects co-founder and CEO, Pankaj Garg said, "Receiving funding from some of the most astute investors in the country vindicates our business strategy and gives us the means to execute our vision of selling products that democratise art & design.
This funding will allow us to launch many new lines of personal products that combine functionality with incredible style; allowing Indian consumers' unique means of self-expression that no other brand provides."