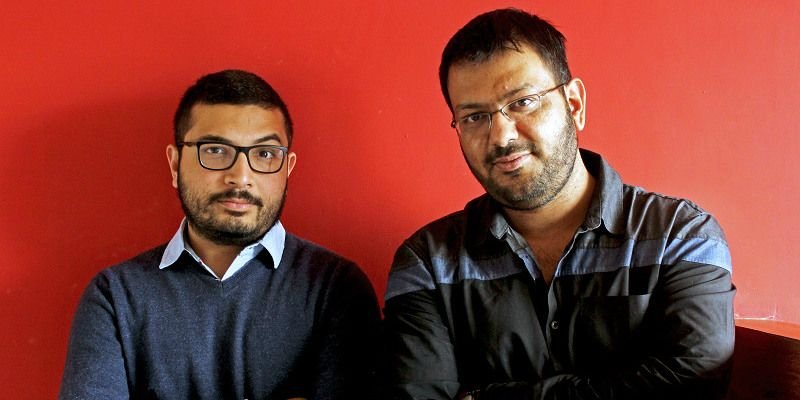 Delhi-based DailyObjects, an art and design-focused personal accessory maker, has raised Rs 9 crore in funding from Unilazer Ventures, redBus cofounder Phanindra Sama, and Lenskart CEO and cofounder Peyush Bansal. The company plans to use this round of funding to make their first foray into brick-and-mortar sales, both independently and through tie-ups with premium retailers. The company had earlier raised seed funding from SeedFund.
Receiving funding from some of the most astute investors in the country vindicates our business strategy and gives us the means to execute our vision of selling products that democratise art and design,says Pankaj Garg, co-founder and CEO DailyObjects.
He added that the funding would also enable DailyObjects to build out its team and infrastructure to cement its current position as the market leader for smartphone cases
Launched in 2011 and rebranded as DailyObjects in 2012, Daily Objects is an online platform that focuses exclusively on smartphone cases. The platform claims to offer over 5,000 designer and customisable smartphone cases and laptop sleeves for over 100 models of global brands. By finding talented independent artists around the world and licensing their work, DailyObjects has built up a one-of-a-kind art collection with over 5,000 works from 62 artists across 25 countries. The platform says it's selling more than 15,000 cases across India every month, doing over Rs 2.25 crore of business.
Talking about the product, Pankaj said he went against the trend and differentiated the company's product range with a wide collection of art, something no other Indian brand has done before. The company's success, he said, has proved that the Indian consumer values great design and considers it a premium feature. This funding will allow him to launch many new lines of personal products that combine functionality with incredible style, allowing Indian consumers' a unique means of self-expression that no other brand provides .
On the funding, Ronnie Screwvala remarked, India is one of the fastest growing markets in the world for cellular phones. As smartphones get increasingly commoditised, Indian consumers are looking to individualise devices that are mass-produced yet incredibly personal. Daily Objects is at the core of India's exploding consumption story. Their design and creative focus, brand-building prowess, coupled with their ability to find high-growth product ranges makes them a unique company that will scale in the years to come.
According to DailyObjects, the market for smartphone cases will increase to Rs 1,500 crore by 2020. The number does project a strong market opportunity to grow in the segment, as unlike other niche markets, this one isn't crowded. The company's first-mover advantage could well help it stay ahead of the competition.